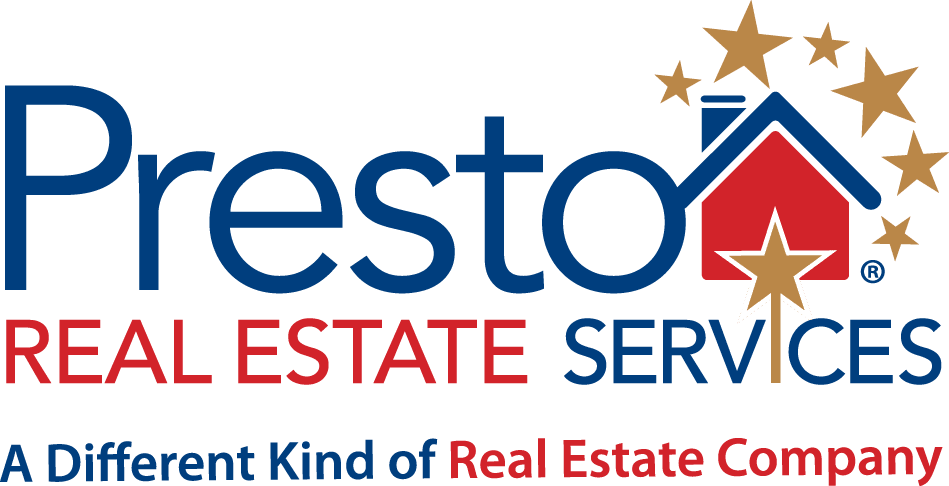 We learned a lot about what it takes, especially for seniors, to downsize your home and where to get support with the process!
Thank you to Dena Fischer from Presto for presenting during our lunch meeting today!
Program Chair, Dawn Bussey dedicated the children's book, to be placed in the Glen Ellyn Public Library, "A Good Place" to Dena in honor of all the services Presto provides!